Discussion forum
What a sad epoch in which it is easier to smash an atom than a prejudice.

Albert Einstein
Are you ready to meet each other on an equal footing in exciting discussions, share your convictions and voice critical questions? Or do you just want to know more about this "Jesus" who either fuels or stifles any discussion?
Then come to one of our discussion forums. We want to talk together about different topics in an open atmosphere. Every opinion is welcome. We look forward to getting to know you!
Upcoming dates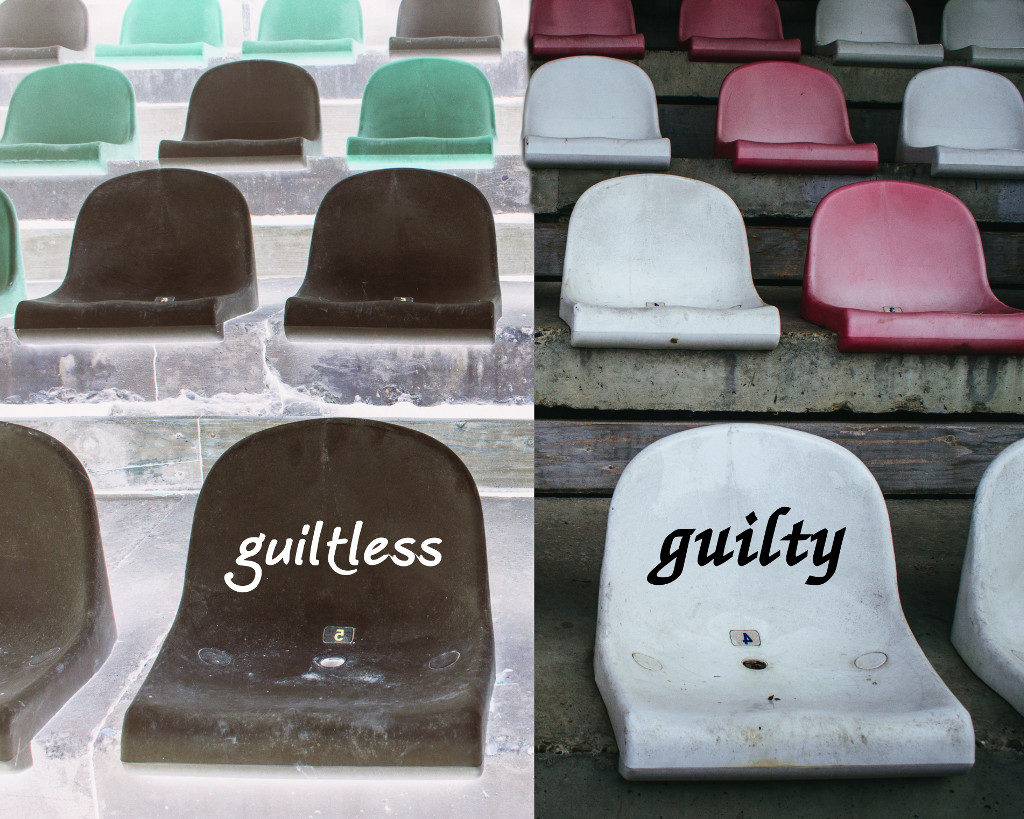 #metoo. Abuse and cover-up. Guilt and atonement. Punishment and revenge. Marriage and breakup. These are controversial topics that go to heart. But who is to blame for these injustices? What consequences arise for us as individuals?
Striving for a just society is more necessary than ever. At the same time, we do not really offer strategies to restore broken relationships and people. Is forgiveness just an empty word or the key to a re-start?
Come and join our discussion about the guilt question. We want to talk and discuss together in an open atmosphere at eye level. Personal stories are as welcome as critical opinions, and it is okay if we do not find consensus on each question. Snacks and drinks are provided. We're looking forward to see you!
---
Past dates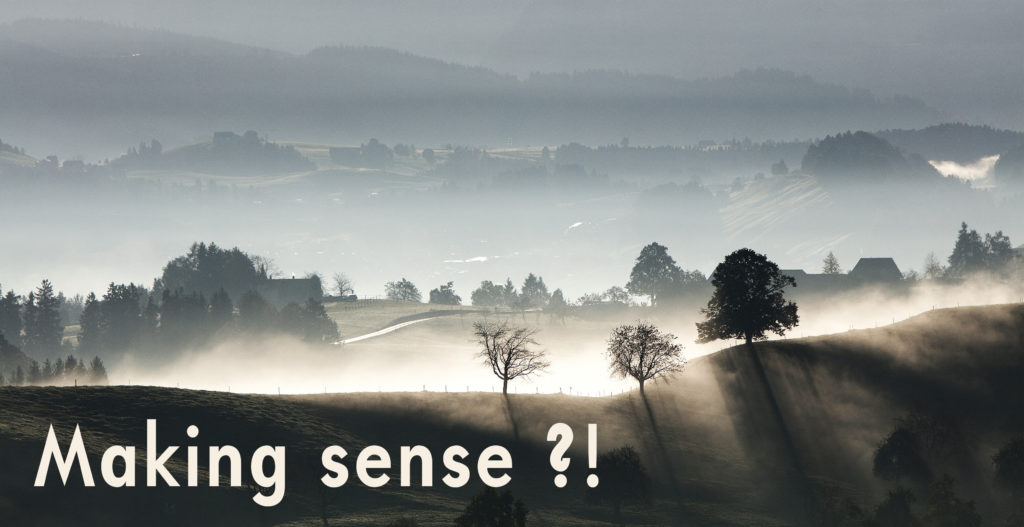 ---
Yet more resources
Here we compiled a list of videos which can help approach some of the tough questions of life.
More videos and material on how reason and faith plays together can be found under Reasonable faith.
---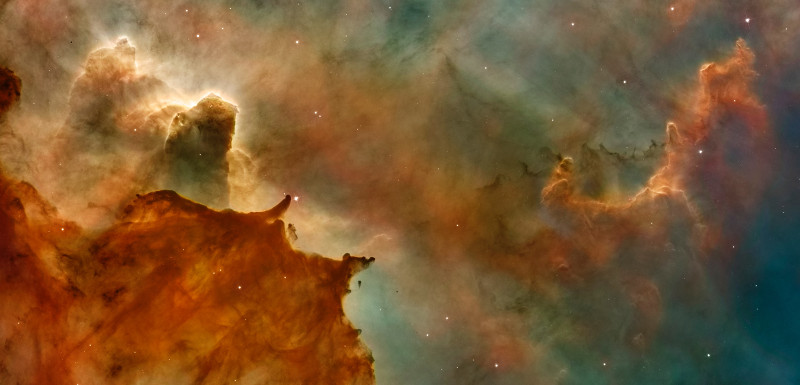 If you wonder how one can study evolutionary biology and yet believe in Genesis, the creation story of the universe, check out the blog articles of our speaker Zachary Ardern.
---
What is the Bible?
Is the Bible just a dusted book of fairy tale, or is there more to it? The Bible Project presents fascinating facets of this ancient book in numerous animated short videos.
---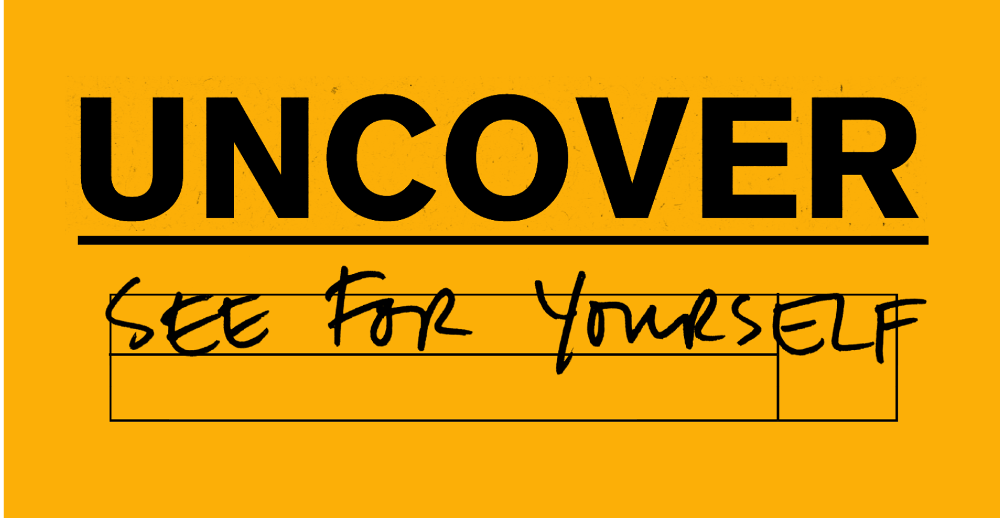 Do you want to read an eye witness report of Jesus with a friend or someone from the Graz ÖSM group?
Everyone has his or her own ideas of Jesus. But who is this Jesus really? What did he teach? What did he do? Read eye witness reports of his life from the perspective of his closest companions, and discover more.
Uncover is a six-part series of short reports about what Jesus did and tought. Background material and questions encourage further investigations. Got curious? We invite you to read Uncover together with a friend or someone from the Graz ÖSM group. Feel free to contact us via the contact form on the bottom.